Don Duprie - 'Love of a Mother'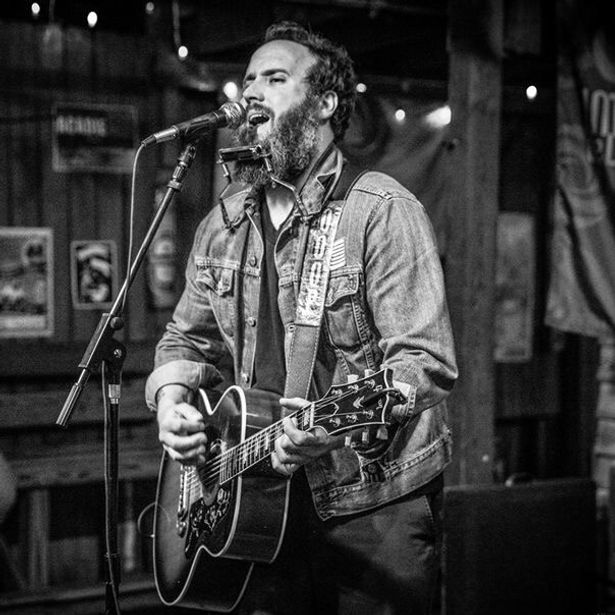 Detroit songwriter don 'doop' duprie releases free single
May 8th, 2019 - Detroit, MI
FOR IMMEDIATE RELEASE
Detroit area songwriter Don Duprie has released a free single today via the WhistlePig Records website.
The song called 'Love Of A Mother' was written as a tribute to the special love that a mother has for her children and was penned recalling the strong women that Duprie witnessed as he grew up in the working-class town of River Rouge.
"Don's dining room table is ground-zero for the songwriting scene in Detroit", says Bunky Hunt, who produced the single and is producing Duprie's new album. 
Don, or 'Doop' as he's known among musicians also wrote the song, "What Am I Supposed to Do" on the Whitey Morgan album, "Hard Times and White Lines" released last fall.
Duprie chose to release Love Of A Mother for free before Mother's Day along with a poem:
You are the tree
And we are the branches 
You are the core 
That helps our advancement
Always stand strong 
Through wind and the rain
Giving your fruit 
You never hesitate 
To take care of many 
In tough circumstances 
You are the tree
And we are the branches
Hunt explains that the new album will have a haunting personal feel and will be different from the hook-laden anthems of his previous albums.
"I approached Bunk with these songs because he loves our songwriting community and works his ass off to make others sound great." Duprie said in a statement. "He cares about us and that really means the world to me". 
Listen and download "Love Of A Mother" in the link below.
https://whistlepigmusicgroup.com/don-duprie-mother
Contact:
Eddie Zilwaukee
(image courtesy of Scott Mislan)
You are visitor number: 2245