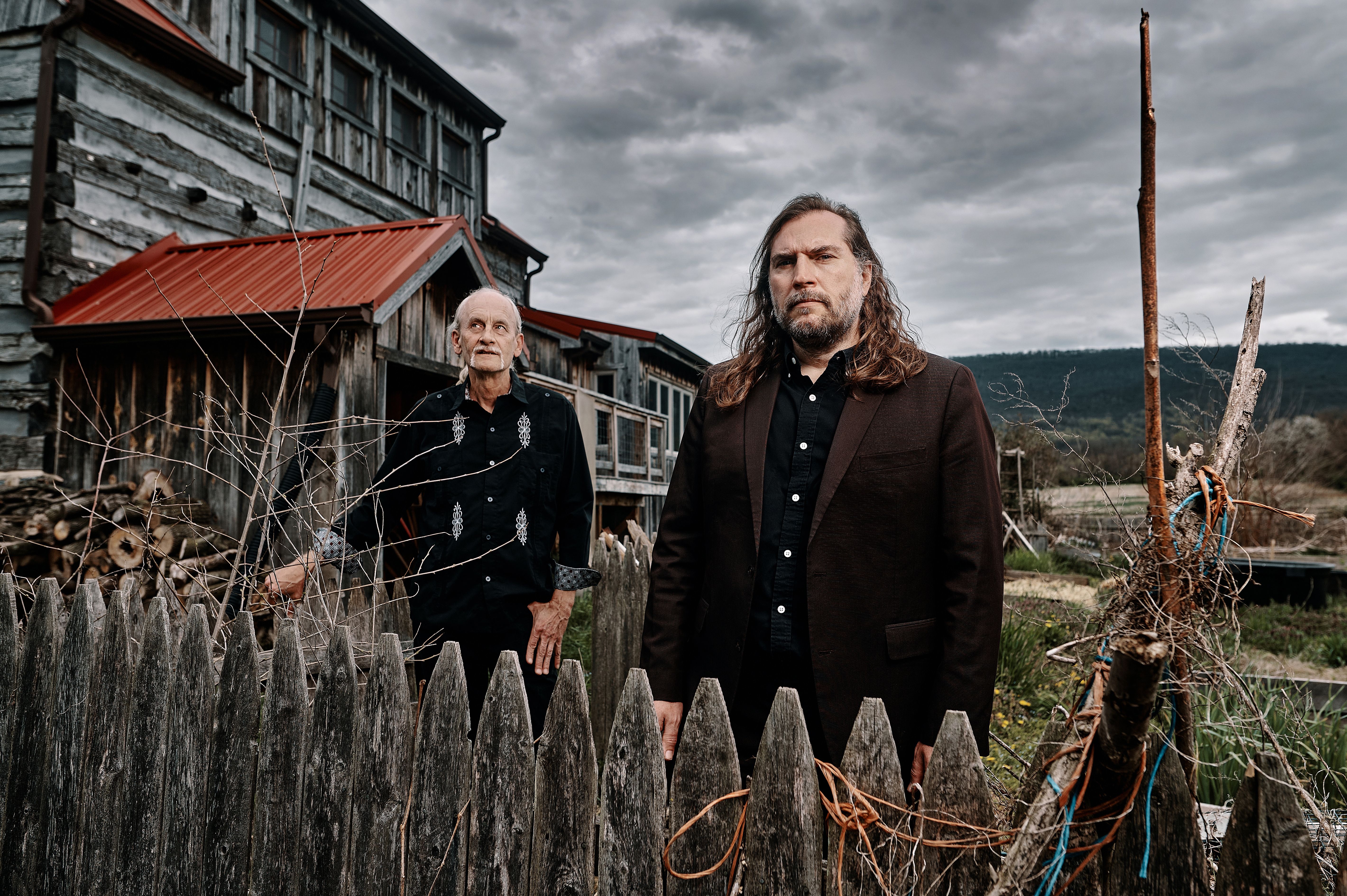 June Star 
'Arrival' EP 
Out October 28th, 2022 on WhistlePig Records 

Arrival marks Baltimore Maryland's June Star's 24th year and 18th recording. Reaching back to simplified acoustic arrangements, songwriter Andrew Grimm and pedal steel raconteur Dave Hadley retrace their roots with songs about waking up one day and not knowing how long you've been somewhere in life. With deft production by Bunky Hunt, Arrival nestles comfortably in the extensive June Star catalog. 
With aching vocals and plaintive folk arrangements, Arrival comes off like a Smog-era Bill Callahan if he had chosen to dive inward or The Jayhawks if they were keener to stark emotional realism. Grimm's rich baritone voice and Hadley's atmospheric, elegiac pedal steel brings a time-honored aesthetic to their unique tales of fractious love, quixotic anxiety, the looming shadow of death, and the promise of a new day to try again.
Press photos